The Founder
Where do you begin telling the story of your life? Maybe with an honest, open look at how it all happened.
I came to yoga unintentionally after floating around for a few years as a way to heal myself from a lifetime of trauma that truthfully I didn't really acknowledge or realize.
Like many, I suffered in silence building my walls to keep others out and continually hurting myself in the process. As my practice grew and my life unfolded, I realized the power of this unique lifestyle and practice.
Maybe I should begin with where the healing really began and my exploration and love for the outdoors:
Selling just about all my possessions when I turned 21, I jumped on a flight with an open ticket and an open mind for Europe. What a trip, solo in Europe with no destination or time frame. After a month and returned home committed to this newly found lifestyle. At 23 I drove from Connecticut to Alaska (18000 miles!), with a good friend and decided then and there to eventually move out west and continue my story.. It has been over 20 years since the move and I have no regrets.
As a professional guide I have led tours on 4 continents with the majority of that time spent in the mountains leading to spending close to 3 years in Europe, months in South America and literally years on the road in the USA. I have seen countries overthrown, natural disasters happen and been involved with backcountry rescues. These experiences have helped to shape and form my Yoga practice and the teaching of this healing art, something I look forward to sharing with you.
In the winter of 2016, I completed an award winning 3 year intensive 1200hr Yoga Therapy program, where upon graduation I earned accreditation with both Yoga Alliance (YA) and the International Association of Yoga Therapists (IAYT).
My teaching and Yoga Therapy practice has focused on Aging populations, the Military and First Responders. Based on the ancient healing of Yoga's Eight Fold Path and on my observations of what works for people while also keeping an open mind to help a student find their way back home, this teaching practice has helped many. I meet my students where they are at and we go together from there. I am a passionate researcher of Yogic thought and science with a strong belief in the experience of Yoga off the mat.
From the beginning my teaching focus and study has been on Yoga Therapy and the different modalities that can be used in that healing practice. I believe in the integration of Western Health Care in my Yoga Therapeutic Practice, this combination of the old and new gives my students the best opportunity at healing.
I enjoy Restorative Yoga, Meditation, Pranayama and some Power Yoga finding the balance to be both healing and strength building. By combing these elements I have not only learned a lot about the human body but more so about the healing process. I have brought much of that knowledge into my teaching practice as a way of helping to heal and serve others.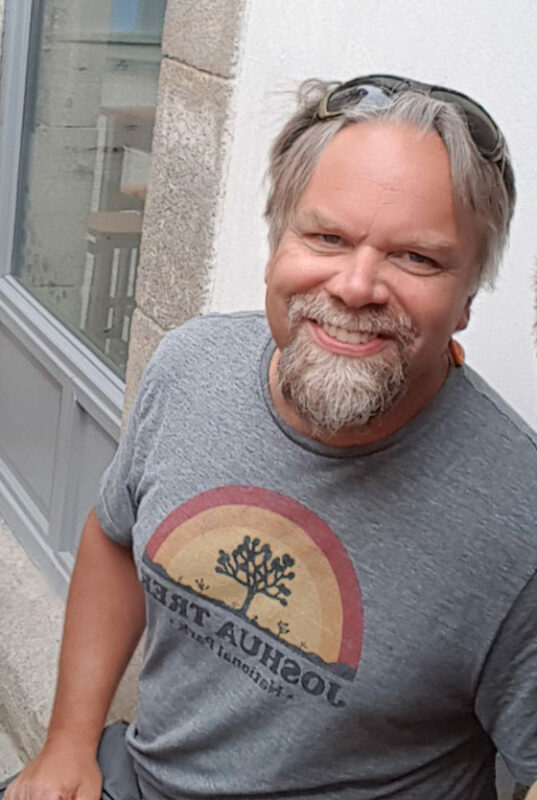 John Sarbo
C-IAYT – International Association of Yoga Therapist
500 RYT – Yoga Alliance
Certifications
2020 Re-Certification – CIAYT – International Association of Yoga Therapist
2017 Certified Yoga Therapist – CIAYT – International Association of Yoga Therapist
2016 Certified Yoga Therapist – CYT – Inbody Yoga Academy
2017 Certified 500 hour Yoga Instructor – CYA – Yoga Alliance
2014 – 2018 Department of Defense background check – Veterans Administration Volunteer
2018 Criminal Background check – Salt Lake County
2016 CPR certification (expired)