We at Warrior Monk Yoga believe that Yoga and Yoga Therapy are a form of alternative complimentary medicine and will be utilizing this approach with each person that we work with.
Working together, we will combine both modern and ancient techniques for self discovery, wellness and healing. These techniques and practices will come from a variety of disciplines including Yoga, Sports Physiology, Kinesiology, Mediation, Mindfulness, Outdoor experiential activities, Sound Healing and Nutrition.
By including other wellness professionals in your healing process, Warrior Monk Yoga Therapy will close the loop between care providers by interacting and communicating with them to help facilitate a whole healing process.
A full circle approach is the key component in the Warrior Monk Yoga Therapy philosophy , allowing for greater healing to happen when all health care providers communicate thereby providing a more complete option for healing that is based on a fuller decision making process for the client or individual.
By utilizing the ancient techniques of Yoga combined with modern scientific tools, a routine will be created to help facilitate the process of healing your body and integrating a more peaceful calming mind in your life. We will work together in developing a program that works best for you, combining the different aspects, allowing you access to better living.
Our philosophy at Warrior Monk Yoga is about healing, empowerment and freedom.
Warrior Monk Yoga does not claim to be an alternative for working with a psychologist, social worker or trained mental health practitioner, but rather another tool for you to utilize in your healing process.
What Warrior Monk Yoga offers is another model that you can combine with your current healing options.
Yoga, Mindfulness, Breath Work and Yoga Therapy and the combination of all of them has been clinically researched for decades.
Yoga Therapy has been proven to help with:
Insomnia
Anger issues
Sciatica
Depression
Manic episodes
Poor diet
Hyper stress and hypertension
Diabetes
Arthritis & inflammation
Addiction issues
Focus and concentration
and many more…….
Please check out our news and research page for links on yoga therapy to learn more about the research and results happening now.
For some, therapy could be a scary word, however yoga therapy is inviting, easy to follow and authentic to you.
A typical class begins with a light discussion of the week and how things are going for you. From there we will transition into breath work (pranayama) that will help with relaxation and sleeping. Once pranayama practice has completed we begin to move and reconnect with our bodies doing yoga poses that work for you.
We meet you where you are as physically, so don't worry; you need not be a super flexible person to benefit from the practice. By combining breath and body movement you will become more present and not focused on trying to fix the past or worried about the future.
We at Warrior Monk Yoga can help you move through your Somatic healing process by the application of Yoga's ancient wisdom… Your body is a memory bank of everything you have done, seen and felt. The totality of your life is stored in your very being. Like a million bits of memory, Somatic storage catalogs these experiences mapping your relationship to your body.
It may be possible through the application of Yoga Therapy to improve your Digestive, Endocrine, Respiratory, Circulatory and Lymphatic systems, as well as restoring balance to your emotional being.
Find peace, here, now.
BOOK YOGA THERAPY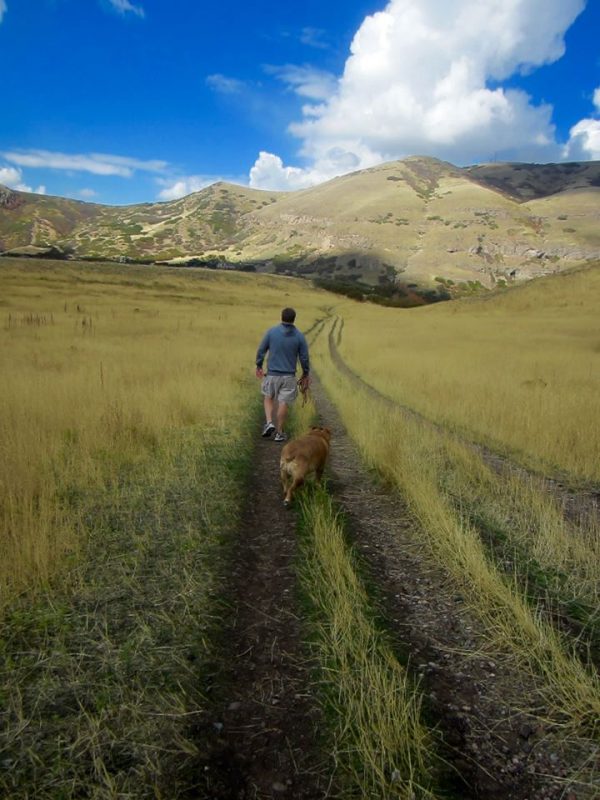 The International Association of Yoga Therapists states:
"Yoga Therapy is a type of therapy that uses Yoga postures, breathing exercises, meditation, and guided imagery to improve mental and physical health. The holistic focus of Yoga Therapy encourages the integration of mind, body and spirit."