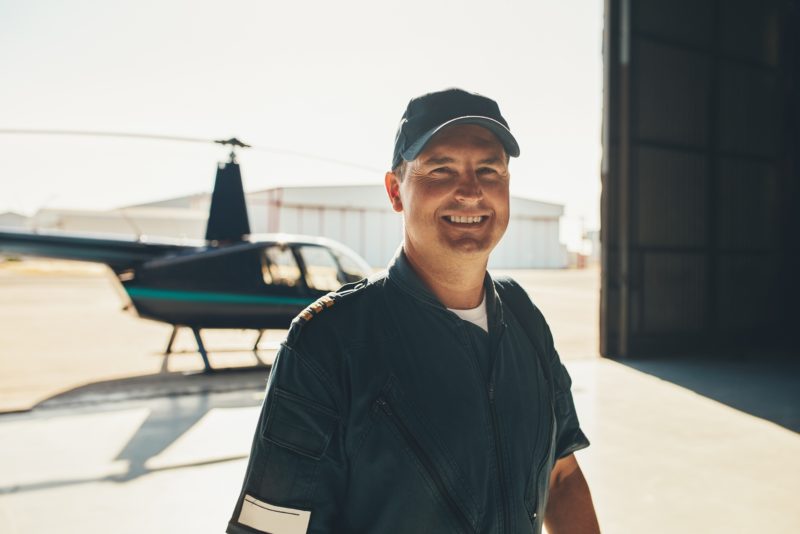 The experiences of First Responders, Firemen, Search and Rescue, Mountain Guides and the Military are unique and difficult to put into words.
The traumas experienced during these professions are understood by very few.
The world around us respects and empathizes with them as professionals, but doesn't truly know how to help when they come into difficult times. Turning to an untrained spouse, partner, friend or family member may lead to more misunderstanding and frustration.
In this non judgmental and safe healing environment you will learn a wide variety of skills and techniques that may help you to achieve your fullest potential and reclaim the calm life you are looking for.
With each 911 call, back country tour or emergency response, the difficulties add up and without the skills needed to move you forward you many become stuck in reliving your memories and visions of the past.
For many we are taught not to talk about it, suppress those feelings and words so that you will not burden others. This leads to a life of suffering as you may have no one to talk and share with, further reinforcing the trauma that may be present.
Take this time to help heal yourself after so many years of healing and helping others.
You have earned this right to move forward.
If you are suffering from:
Unhealthy sleeping patterns
Poor or excessive diet
Drug, alcohol abuse or addiction
Anger related issues
Physical injuries
Stress
PTSD
Anxiety
Depression
and more…
Yoga, meditation and breath work have been proven to help, the studies are in and reinforcing what the ancients have been saying for millennium. Yoga works and with new research we have the proof. We meet you where you are as physically, so don't worry, you need not be a super flexible person to benefit from the practice.
John our founder has developed a specialty practice of working with men. Specifically military, first responders, business and civic leaders as well as fathers, sons and brothers. Through hundreds of hours of listening and teaching men John has developed the skill set needed to help. Male challenges in the world are unique and multidimensional. Through the application of yoga and use of yoga therapy many have found relief from stress, anxiety, depression, PTSD, sleep and food disorders, anger management, overall lack of good health and well being.
Reach out now to learn more about your healing possibilities.